The Domain Name System (DNS) is a directory that helps users translate a domain name into Internet Protocol (IP) addresses for accessing the internet. Unfortunately, you might experience an error message like the 'DNS server cannot be used' when the web browser fails to connect to the site.
This article discusses possible solutions to help resolve the error. You will also learn about some DNS servers to give you the best gaming experience.
How To Fix a 'DNS Server Cannot Be Used' Error

DNS server errors can frustrate your gaming, but there are several things you can do to make it better. Follow the tips below:
Troubleshoot Your Network
The first step to fix the DNS server cannot be used error is to run a network diagnostics on your system. This process can help troubleshoot all detected errors and network issues.
Restart Your Modem or Router
You can rectify the DNS server error by turning off your router or modem. Try turning off your modem or router for at least 5 minutes and then restarting it again. Doing this will help clear the cache and fix the DNS server problem. Also, try to reset your modem or router if restarting does not work.
Restart Your PS5
Something else to do is restart your PlayStation and then use a wired connection to connect to the internet. Make sure to disconnect any accessories that are currently connected. Then, simply press and hold the Power button located on the front of the console until it turns off.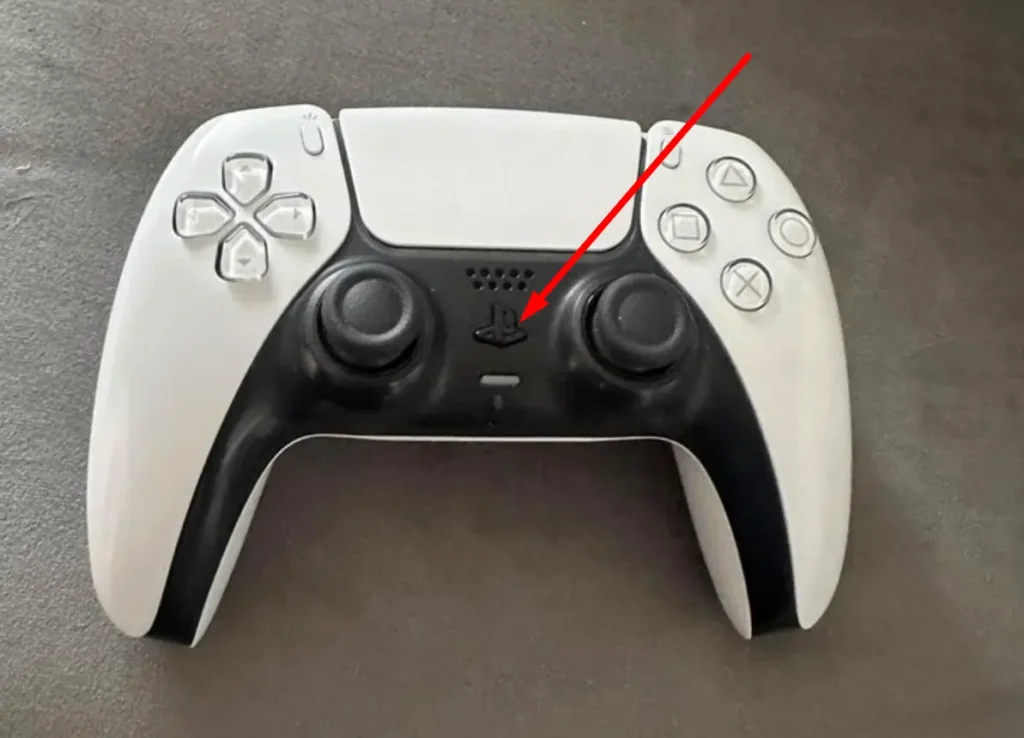 Deactivate your antivirus and firewall
You can try to deactivate your antivirus and firewall programs temporarily. Antiviruses and firewalls tend to block your internet connection. Deactivating them will help check if they are the cause of the DNS server error.
Disable unused connections
Another way you can try resolving the DNS server cannot be used error is to disable all unused connections on your device and then restart your browser and re-accessing the website again.
Change the server address
If your configured DNS server is incorrect or the ISP is not responding, the internet service will stop working. You can resolve this by changing your DNS settings and using a different DNS address. Doing this allows your browser to load any website on the internet.
Switch to another device
A possible solution is to try using a different device to connect to the same home network while accessing the site troubling you. Also, try using mobile data to ensure the failure is not from the site.
Use another web browser
Visiting the website from another web browser is another solution for resolving the DNS server error. If this method is successful, you should update your default browser to the latest version available, or you can reinstall it.
Recommended DNS Servers For PS5
A great DNS server can go a long way to reducing the likelihood of getting a DNS server error. DNS servers come in three forms:
Private DNS servers
Public DNS servers
Router DNS servers.
To get an optimal gaming experience on your PS5, you need a reliable and quality DNS server, and below are options you can choose:
Google Public DNS
This DNS service is free and comes with a fast, secure, and reliable internet that gives exceptional browsing with accurate results for the best gaming experience. However, they don't have data encryption between your PC and the DNS server. Google Public DNS is also known for its lack of customer service and privacy issues.
The server includes a primary DNS of 8.8.8.8 and a secondary DNS of 8.8.4.4. It is compatible with the IPv6 version, the primary 2001:4860:4860::8888 DNS, and the secondary 2001:4860:4860::8844 DNS.
Cloudflare DNS
This server guarantees that your data is encrypted and your privacy secured with DDoS protection. The company doesn't have any access to login information as they do not log in IP addresses and user data. Although the DNS speed is a bit slow, and the advanced features are only accessible when paid for, the interface is easy to use.
Cloudflare primary DNS is 1.1.1.1, and its secondary DNS is 1.0.0.1. It offers IPv6 services with a primary DNS 2606:4700:4700::1111 and a secondary DNS 2606:4700:4700::1001. Cloudflare also provides its services on 1.1.1.1 using a systemic application for all iOS and Android devices.
OpenDNS
This DNS service is the best for businesses and families. Open DNS comes in different packages that offer the best features of reliable DNS service. The service is known to ensure total adult content control with website caching.
However, the connection service speed is slow and has few ad-block programs. The primary DNS is 208.67.222.222, and the secondary DNS is 208.67.220.220 for Open. You can also access the IPv6 service with primary IPv6 DNS 2620:119:35:35 and secondary IPv6 DNS 2620:119:53:53.
Express VPN
Express VPNs are known for their fast connection speed, advanced security, and 24/7 customer service. With this DNS service, you can also access different VPN service packages. The services available at the Express VPN are user-friendly but expensive and can only connect up to 5 systems.