Ever longed to watch Peacock TV shows, movies, or live sports channels? Well, I'm excited to share that you can achieve this with your Samsung Smart TV!
Previously, the most convenient way for me as a Samsung smart TV owner to get Peacock was to use a streaming device such as a Roku player or stream from an Apple device via AirPlay 2. But that's in the past.
Apart from watching local channels on my Samsung TV, as a Samsung Smart TV user, you can now download the Peacock app directly to your TV, eliminating the need to connect to another device.
How to Download and Install Peacock Application on Samsung TV
You can utilize your Samsung TV's Search function to easily find and search for the Peacock app, which you can then add to your existing app library.
To manually install the Peacock app on your Samsung TV, simply follow these steps:
Press the Home button on your Samsung Smart TV remote control to access the menu.
Navigate to the Apps area of the menu.
Press the Search button to initiate a search.
From the search results, select the Peacock application.
Click on the "install" option.
Please note that the Peacock app is compatible only with Samsung Smart TV models introduced in 2017 and later.
How to Start Watching Peacock TV Movies and Shows
If you have the Peacock app installed on your Samsung Smart TV, you'll have access to exclusive live channels and original films that are only available on the Peacock streaming platform.
To get started, simply select the Peacock app from your TV's home screen.
However, before you can start enjoying the content, it's important to set up an account and subscribe to one of the Peacock subscription tiers.
If you've already subscribed to the Peacock app on your Samsung TV, sign in using the account information you created during the initial subscription. If you haven't signed up before, you'll need to create a new Peacock account on your Samsung TV. Visit PeacockTV.com, enter your email address, and choose the appropriate subscription tier.
The Peacock Premium subscription plan is available at $4.99 per month or $49.99 per year, giving you complete access to all the network's channels and content.
For those who prefer an ad-free experience, the Peacock Premium Plus plan is available at $9.99 per month, allowing you to eliminate ad interruptions.
How to Turn On Subtitles on Peacock TV
Have you ever found yourself in a situation where there's too much noise around you while trying to watch a movie? In moments like these, subtitles can be incredibly helpful.
The great news is that Peacock TV offers closed captioning and subtitles on all platforms. Managing subtitles on Peacock TV is a straightforward process, and we're here to guide you through it.
When comparing streaming platforms, user-friendliness is key. Peacock TV subscribers enjoy the advantage of an easy-to-use, intuitive interface.
On the Samsung Smart TV remote, you'll find the Select button positioned in the middle, surrounded by directional navigation keys. Simply access the playback info panel at the bottom of the screen, choose the Select button, and use the navigation keys to enable subtitles.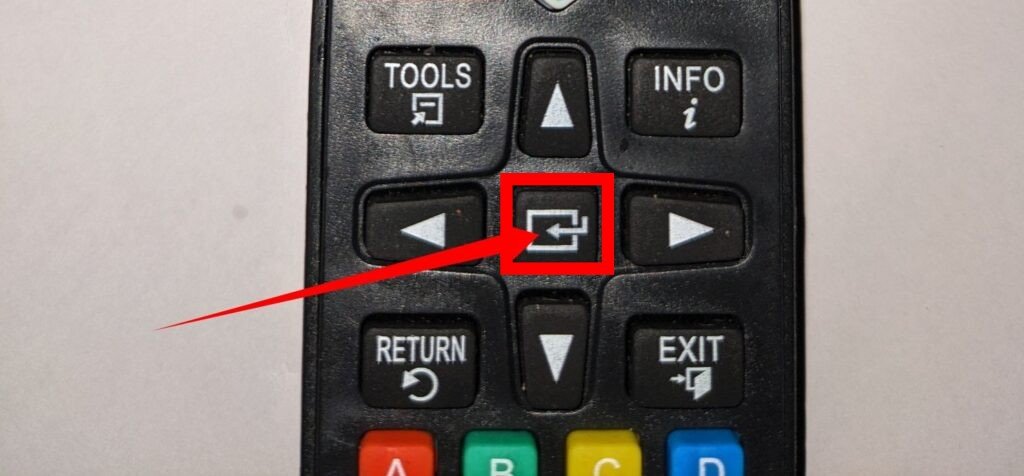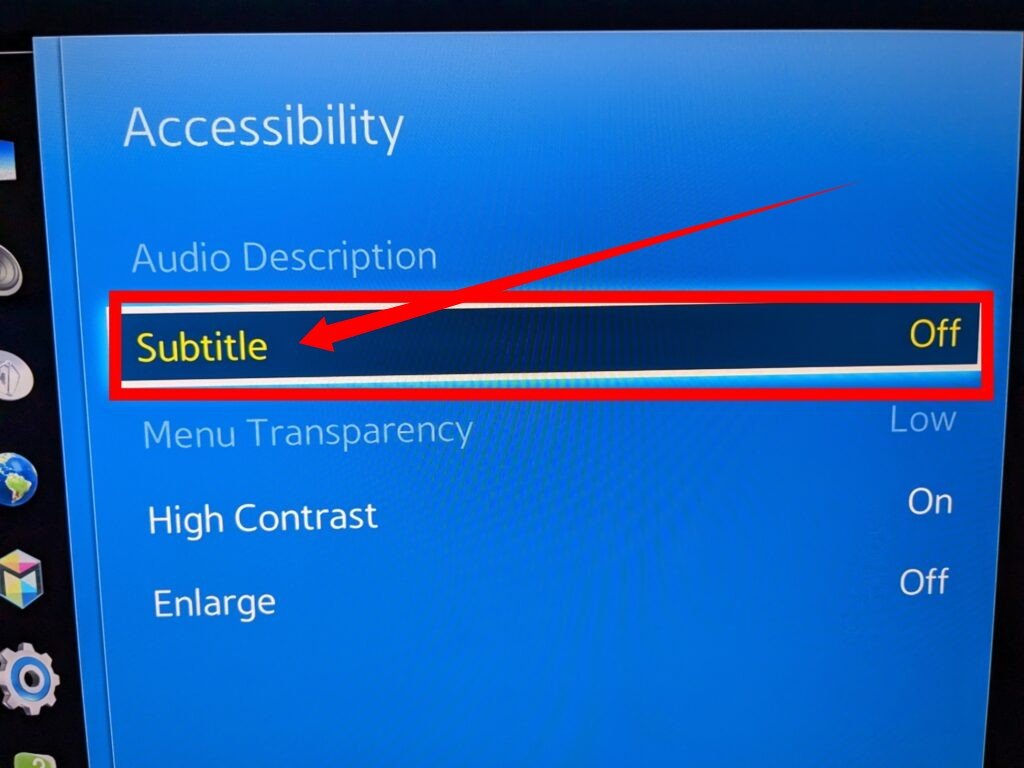 FAQs
Can I download Peacock On My Samsung TV?
If you own a Samsung TV from 2017 or a newer model, downloading and installing the Peacock app is a breeze. You don't need any additional media device if you have a 2017 or subsequent Samsung TV. Users can easily locate and install the Peacock app directly on their TVs.
Why can't I download Peacock on my Samsung TV?
If you're facing difficulties getting the Peacock app to work on your Samsung TV, it's likely because your TV is an older model predating 2017. The ability to download the Peacock app directly on Samsung TVs without relying on a third-party streaming device is limited to Samsung TV models released in 2017 or later. Unfortunately, earlier Samsung Smart TV models do not support the installation of the Peacock app due to hardware limitations.
I downloaded Peacock on my Samsung TV; why is it not working
If you're experiencing issues with Peacock on your Samsung TV, you can try performing a cold boot to see if it resolves the problem. To do this, simply press and hold the power button on your Samsung TV's remote control until the TV shuts down completely and then turns back on automatically.
How can I install Peacock on my Samsung TV?
To install Peacock on a Samsung TV released in 2017 or later, follow these steps:
First, create a Peacock account online by visiting the Peacock website.
On your Samsung TV, navigate to the 'Apps' section.
Select 'Search' and enter 'Peacock' in the search bar.
Choose the 'Peacock' application from the search results.
Click on the 'Install' button to initiate the installation and download of the app.