If I want to fully immerse myself in the audio of my Samsung TV without disturbing my neighbors, I may need to use headphones. They're also a great option if I want to block out the surrounding noise.
Connecting wireless headphones to my Samsung TV might seem like a challenging task, but there's no need to worry. In this review, I will explain how I can easily connect my wireless headphones to my Samsung TV without any hassle.
How To Connect Wireless Headphones To Samsung TV
To connect a wireless headphone to your Samsung television, there are two methods you can use. The first method involves utilizing the built-in Bluetooth option if your Samsung TV has it. If not, there is an alternative approach available.
1. How To Connect Wireless Headphones If Your Samsung Television Has Built-in Bluetooth
To connect your wireless headphone to Samsung TV, follow these simple steps:
To connect your wireless headphones to your Samsung television using the built-in Bluetooth feature, follow these steps:
Turn on the Bluetooth on your Samsung television and make sure it is discoverable. Put your wireless headphones into pairing mode, allowing them to be detected by the television's Bluetooth.
Grab your television remote and navigate to the Settings menu. Look for the Sound Output option within the settings. Select the speaker list, and another option will appear for searching. Choose the search option to enable the television to scan for nearby devices.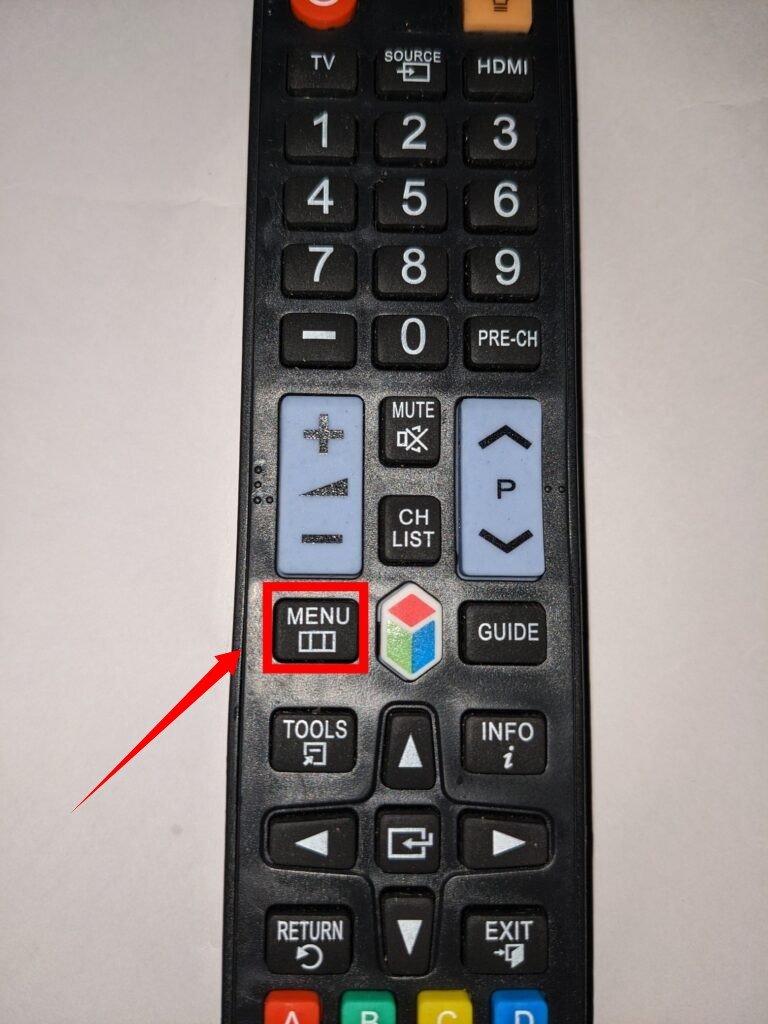 Once the television finds the list of nearby devices, select your headphone's name to establish a connection. Pair the headphones with the television. Once the pairing process is successfully completed, the television and headphones will be connected, and you will be able to hear the television's sound through your headphones. You can use the Samsung television remote to adjust the volume.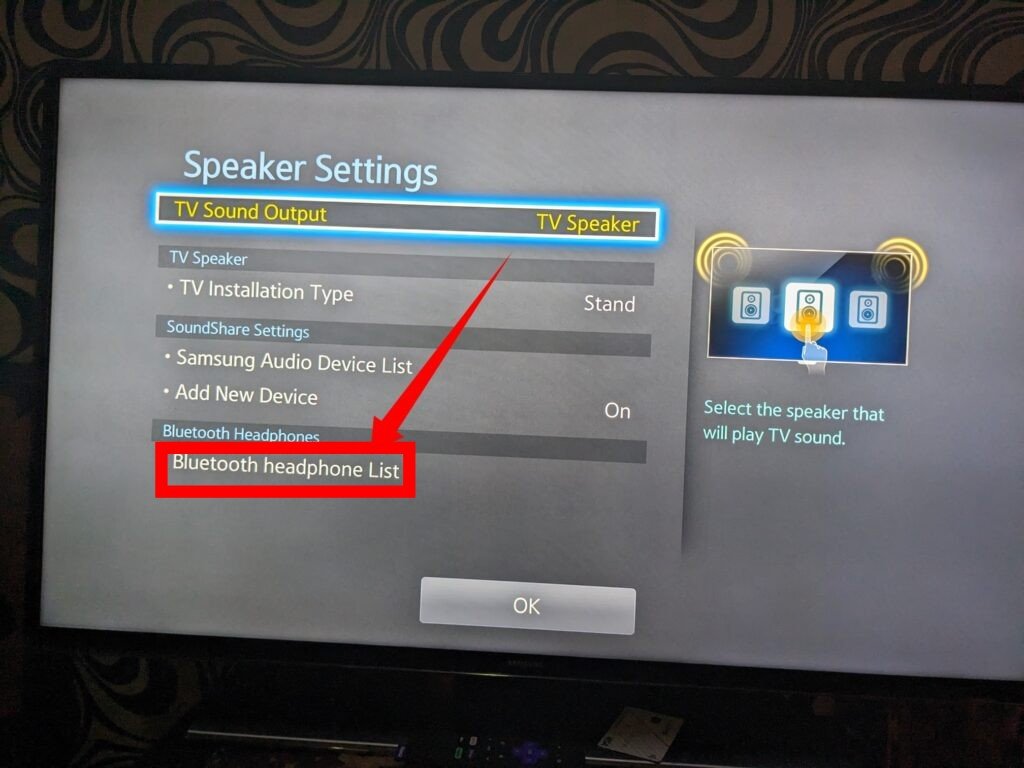 2. Connect Wireless Headphones to Samsung TV Using Bluetooth Audio Adapter
Step One:
Start by connecting the Bluetooth audio adapter to a power source and make sure it remains powered on. Then, connect the audio adapter to your Samsung television using the appropriate cables.
Step Two:
Turn on your wireless headphones and put them into pairing mode. Consult the manual of your Bluetooth audio adapter to learn how to activate its pairing mode as well.
Step Three:
While both the wireless headphones and Bluetooth audio adapter are in pairing mode, ensure that they are placed close to each other. This proximity will facilitate a strong and stable connection between the two devices.
3. Use Dedicated Wireless TV Headphone
One of the optimal methods to connect a wireless headphone to a Samsung television is by utilizing a dedicated wireless TV headphone. These specialized wireless headphones operate on radio frequency, enabling them to transmit audio signals effectively.
Dedicated wireless headphones are designed with a base unit that connects to the television using either an analog or optical cable. This base unit establishes a seamless connection between the television and the headphone.